OUR PHILOSOPHY – DELIVERING SOLUTIONS
WA Refuelling was born from the need to have a reliable fuel supplier in Perth. We are a service driven company providing great service and real solutions for you, not just a fuel provider. We pride ourselves in getting to know your needs fully. We typically analyse a number of important points before we finalise a custom-designed solution or refuelling program. We find this ensures total satisfaction for you, the customer. This is what keeps us ahead of our competition. Whether our difference comes from our excellent equipment, our assurance to service, our accessibility, or our years of knowledge, you'll be certain of your choice when you select WA Refuelling. Being a locally owned business, we're contactable 24/7, with local knowledge.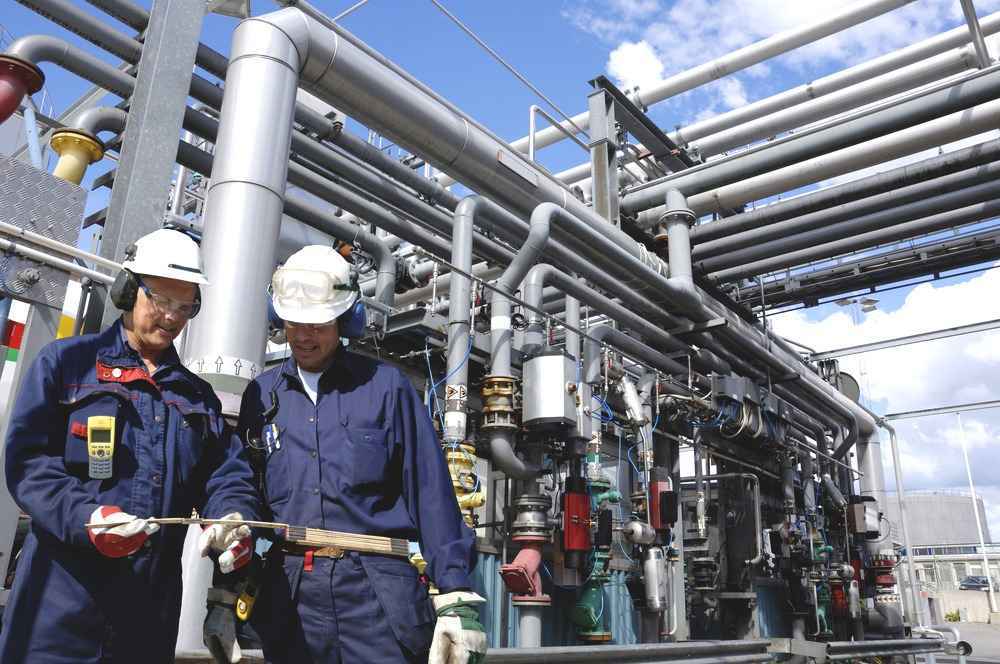 OUR PEOPLE
We know how important local connection is, and we encourage staff to participate in issues pertinent to the sites in which they operate. We also place strong emphasis on our people keeping their skills updated.
Technical ability is paramount in our staff, but beyond that, we ensure our staff fit with our problem solving culture. A team culture within WA Refuelling is vital, which means staff are naturally supportive of each other as individuals, whilst being seriously customer orientated also.
Being a small but dedicated team, our people need to be multi-skilled and conscientious, taking pride in seeing jobs through to their satisfactory conclusion. This is achieved through a balance between natural ability and skills development.
A WORLD OF DIFFERENCE FOR YOU
We also have extensive contacts throughout industry, so if you have an equipment requirement that is a little unusual, we will be happy to assist you in sourcing equipment and resources.