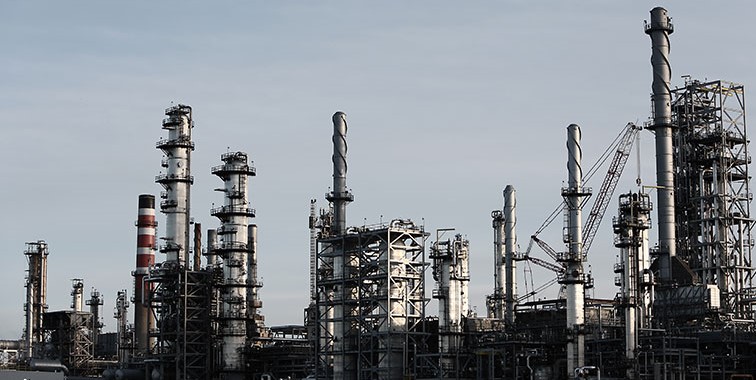 Working with the appropriate diesel fuel provider can make a big difference in your company's efficiency, effectiveness, and bottom line. There are numerous aspects to consider when selecting a fuel supplier for your company's fleet. Here are some tips that will help you find the best diesel fuel supplier.
1. Research Nearby Diesel Fuel Suppliers
A nearby wholesale diesel fuel provider makes the fuel pick-up or delivery process faster and more efficient. This is important, especially during an emergency that necessitates the immediate supply of bulk fuels. You cannot afford to have extended downtimes while waiting for your diesel fuel supply, especially if you work in a sensitive business. Keep in mind that distance and location can help or impede the supplier's ability to respond to your fuel requirements.
2. Look for Positive Reviews and Reputation
Any fuel provider that is excellent at their job has a good industry reputation, plenty of client evaluations vouching for their services, and industry certificates proving they follow safety and service laws. Examine the reviews to learn about prior and current consumers' interactions with the supplier, and look for both good and bad points. If you want to go further, look for industry certifications and accolades on the supplier's website, and confirm their status with the certifying and awarding body.
3. Check for Honest Fuel Prices
Price fluctuations are prevalent in the fuel business and are driven by a variety of factors. Your provider may not have control over fluctuations in fuel prices, but they do have control over operational and delivery costs. Dishonest suppliers may raise their operational costs under the pretense of fuel price fluctuations and pass the cost on to you. Inquire with your prospective diesel provider about competitive pricing and fuel price contracts. Then, compare these prices to those of other potential fuel providers and service stations along your route to determine the most cost-effective choice for your company.
4. Choose a Solid Brand Identity
A reputable diesel fuel provider will have numerous locations throughout your state and country. It's a smart idea to work with a wholesale fuel distributor that has outlets or supply centers in different locations. This will not only make fuel delivery more convenient, but you can also expect payments and transactions to be easier. You will be able to streamline your processes as a business owner, increasing your productivity and efficiency, and avoiding supply issues that will impact delivery.
5. Ask About Other Related Services
Aside from providing diesel fuel, your fuel supplier should also offer additional services that can benefit your company. This can help you eliminate the need to work with multiple providers for every particular service. Some services you might want include gasoline supply, fuel tank and pump installation and repair, and regular preventive maintenance. Look for a fuel partner, rather than a mere diesel fuel supplier. They should be a one-stop shop for all things related to your fuel needs.
With so many diesel fuel suppliers around your area, it can be difficult to find one that works best with your business. Follow these tips to make your fuel supplier search easier. And, when you get in touch with a supplier with all the qualities you are looking for, make sure they offer exceptional customer service at every step of the process. You want someone who listens and understands your unique fuel needs. They have to your trust for a productive and lasting partnership.
At WA Refuelling, we guarantee a steady and consistent bulk diesel fuel supply Australia has to offer! By working with us, you can be confident that your business operations will continue to run like clockwork. We work with different industries in distributing bulk fuels Australia. We have partnered with mining, transport, and manufacturing businesses. And, we're proud to be one of the best farm fuel suppliers in the country. For more information about our products and services, contact us today on (08) 9359 1988.